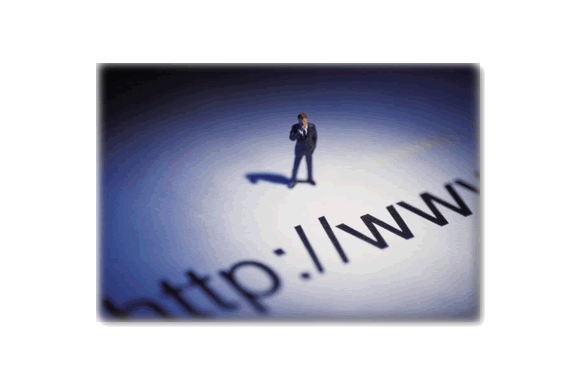 WEB DESIGN
Having an experienced web designer on your team means you can not only design your web site or redesign it, but can devise solutions to make your vision work better on the web.

We at New Age Computer Services, Inc. believe that your web site is an impression of you. It should be constructed to fit your needs and accurately display your company's image. Our goal is to offer professional custom web site design and maintenance that allows individuals or independent businesses to have their presence maximized on the web.

A consultation is available upon request please Contact Us today.